(Prefer to watch rather than read? Click here, 5 mins with captions.)
"System-thinking". It's been around for decades and gets increasingly more popular as complexity ratchets up. But what does it mean?
Broccoli
I recently had 24 hours off life (I have three kids) and took the chance to read "In Defense of Food" by Michael Pollan, great writer from the New York Times. One piece stood out to me as a great way to explain systems thinking.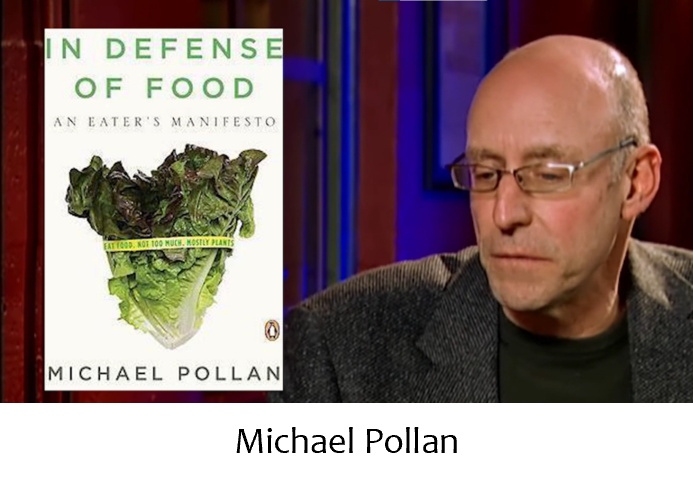 Pollan talks about "nutritionism", the idea that we can work out what's good in food by breaking it down to its component parts. Take broccoli – we generally consider that to be healthy, and you might know about anti-oxidants, those things that fight baddies inside us.
Here's what's interesting – when certain anti-oxidants are isolated, removed from the food and administered, they don't always have the same healthy effect as when they are consumed as part of eating the vegetable. This means there's something going on in the way the whole thing works together to create the healthy effect…broccoli is more than just a delivery system for anti-oxidants.
In other words…broccoli is a system!
Read more…