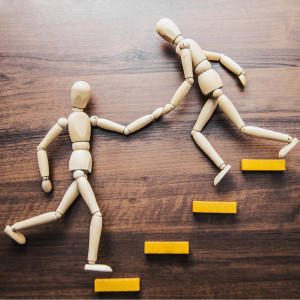 Ethan was focussing on the cross-functional relationships of his Quality Engineer. We'd established the role was accountable for engineering standards being met such that all work passes inspection from government regulators and any other external audit functions we may choose to bring in.
"Each role relationship attaches to an accountability" I explained. By setting up a clear role relationship for each accountability, we can give your Quality Engineer the authority they need to get their work done."
"Wish I'd had that years ago" Ethan smiled. "Let's do it then. What's the role relationship?".
"A couple more questions for you and we'll be there". Read more…
I help leaders to confidently reach the full potential of their organisation. We work together to craft a clear strategy, redesign the organisation to enable people, and develop value-adding leadership. Arrange a time for a chat by clicking here, or connect with me here on LinkedIn.