This time I go through a scene from the TV show Andor…so it's better to watch me do this on video. To do that, click here.
And if you can't…I'll go through it now.
Have you seen the show Andor? I'll bet you didn't know there's a lesson in there about organisational structure!
The show is part of the Star Wars pantheon, but it's different. Deeper, and goes right into the effects of colonisation, imperialism and how that can turn individuals.
And…we get to see what's called the Imperial Security Bureau in action, which we can picture as an Executive Team of an organisation. Here they are: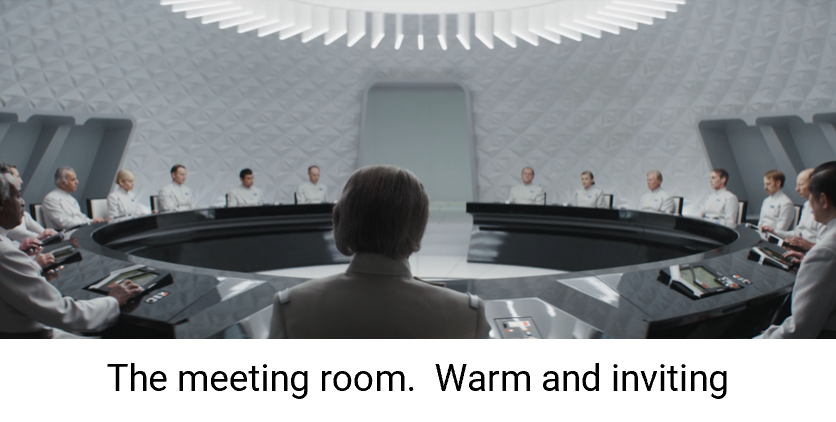 The scene I go through is a meeting of the 'Supervisors', who are the equivalent to Executives, with the boss being Major Partagaz who we might say is the CEO.
Read more…