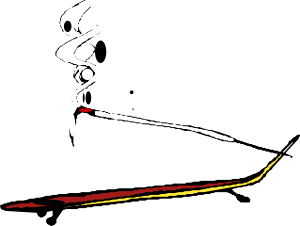 "HAPPIER EMPLOYEES ARE MORE PRODUCTIVE" screamed recent headlines as a study from the University of Warwick hit the streets.  Music to the ears of some HR practitioners who see their role as Entertainment Officers with the responsibility of making work fun for employees, rather than their actual role of assisting managers to provide the conditions to lift productivity.
I don't think the study is necessarily wrong.  An employee that does not feel that their organisation respects them, that can't trust the organisation to not cause them harm, and who gets treated in a way that does not feel fair is never going to put their best effort forward.  And they're not going to be happy.
But to conclude from the study that organisations should provide chocolates and bean-bags or offer free meditation sessions for every employee is simply not valid. Read more…
I help leaders to confidently reach the full potential of their organisation. We work together to craft a clear strategy, redesign the organisation to enable people, and develop value-adding leadership. Arrange a time for a chat by clicking here, or connect with me here on LinkedIn.