If you'd prefer to watch on video than read, click here!
A state of overload and chaos has become sadly normal in organisations. Here's the thing – it comes from a very natural condition – an obsession with utilisation. I'll explain…
These ideas originated from one of the all-time gurus – Eli Goldratt.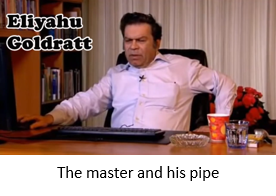 Way Basic Work System
To demonstrate, I'll draw my favourite diagram that my long-time clients will recognise (with one change):

Read more…