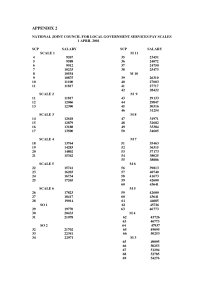 ASO4, APS2, PSO3…and countless other classifications are all around the world, denoting the different gradings that determine what someone is paid.  Government is a common spot where this is found, but in no way is government alone.
The concept itself is fine.  The original work of organisational scientist Elliott Jaques studied pay levels and the findings were clear that it was believed to be fair that those doing more complex work receive higher levels of pay..
So why is it the case that government departments have the reputation for bureaucracy, frustration and an inability to deliver? Read more…
I help leaders to confidently reach the full potential of their organisation. We work together to craft a clear strategy, redesign the organisation to enable people, and develop value-adding leadership. Arrange a time for a chat by clicking here, or connect with me here on LinkedIn.