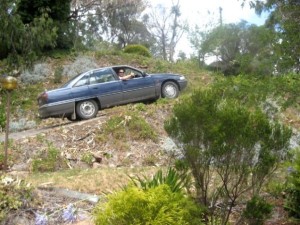 There's a trend going on to reject managers and management, the latest being Zappos, a subsidiary of Amazon.  And fair enough when we get definitions of 'manage' that read like this:
"To direct or control the use of"
"To have control of…" 
I'm pretty sure you're like me in that you don't like being controlled.  Or used.  Or commanded for that matter.   So if we get too much of this, we leave, or even worse, just show up with a blank stare and look forward to lunch.
No wonder management has a bad name, and it's enabler – hierarchy. Read more…
Adam is a partner of The Working Journey a niche consultancy that designs organisations into creative accountable enterprises that deliver...using ideas such as you just read. Want to chat? Send him an email by clicking here.