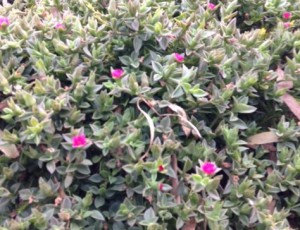 Here's one you've either heard or said yourself - "I've got to pull myself out of the weeds, I'm involved in the detail and I can't get moving".
Familiar?  Here's why people struggle in this area – the concept that they need to pull themselves up.  It won't happen because of the natural principles of how work organises.  The way to get out of the weeds (an expression which, by the way, is fundamentally insulting to the work of your people) is to allow yourself to be lifted by creating solid layers of work. Read more…
Adam is a partner of The Working Journey a niche consultancy that designs organisations into creative accountable enterprises that deliver...using ideas such as you just read. Want to chat? Send him an email by clicking here.